Our global team of experts are available 24 hours a day to help our members maximise their time for the pleasures life has to offer. Whether its looking for the dream home, inspiring with bespoke jewellery, expertly curated personal art collection or searching for that perfect hard to find rare watch, our experts are there to help.
We focus our delivery on the needs of our members from personal matters to helping businesses grow. Our members choose what they want from us.
For those wanting a small piece of luxury, knowing reliable, trusted services do exist.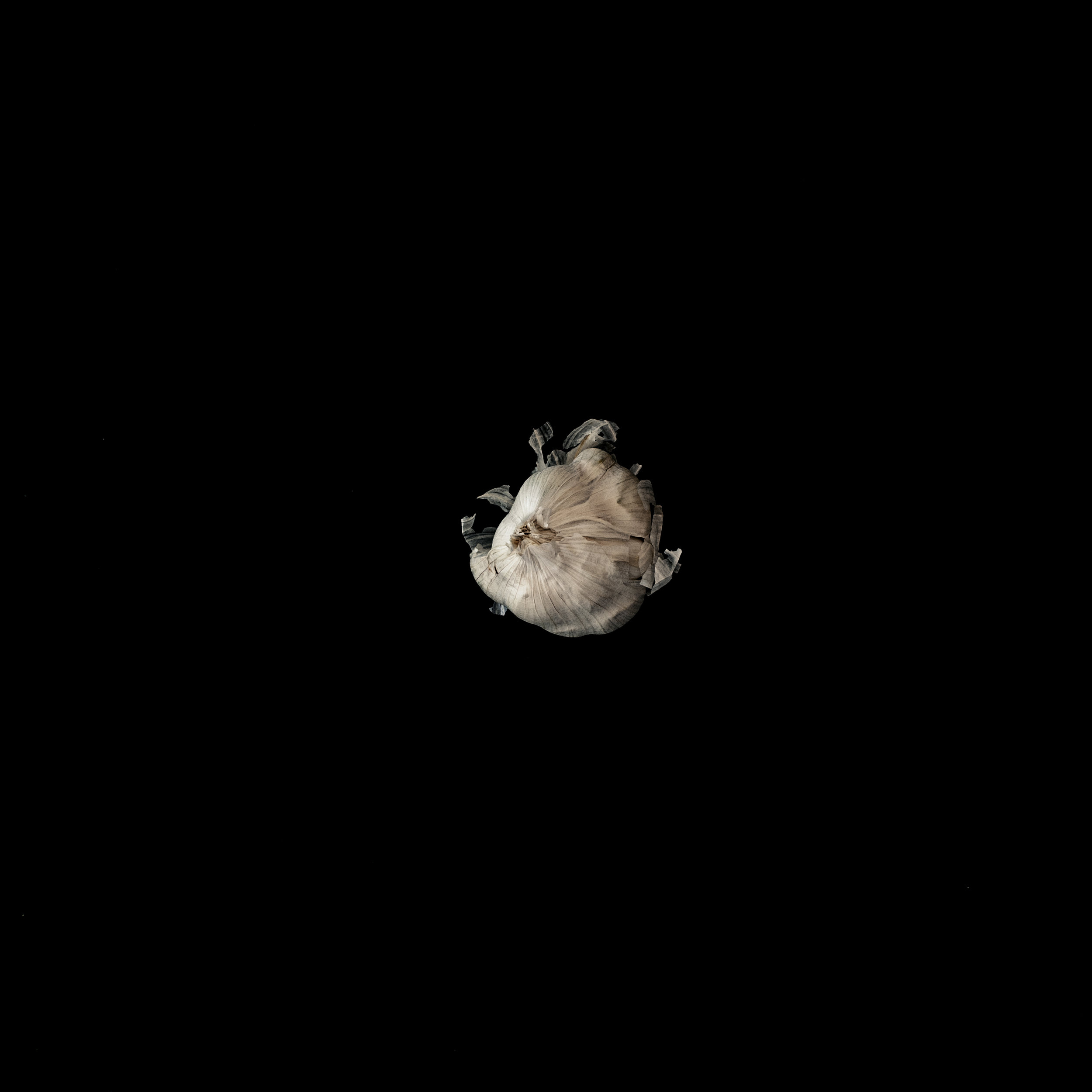 For those wanting to venture a little more into the tailored world, with access to luxury brands and unique market opportunities to explore…
For those wanting bespoke curated opulence. Our package is tailored according to the needs of our member with all the benefits of Indulgence and Luxe. Whether its focusing on unique investment opportunities, providing expert business strategy consulting or curating your art collection off-market, our experts will assist you all the way.
Here we work with our corporate clients. Understanding what they need to create packages tailored to them. From simply business development to working with them to restructure financials and legal services. Our experts and global corporate connections are here to assist.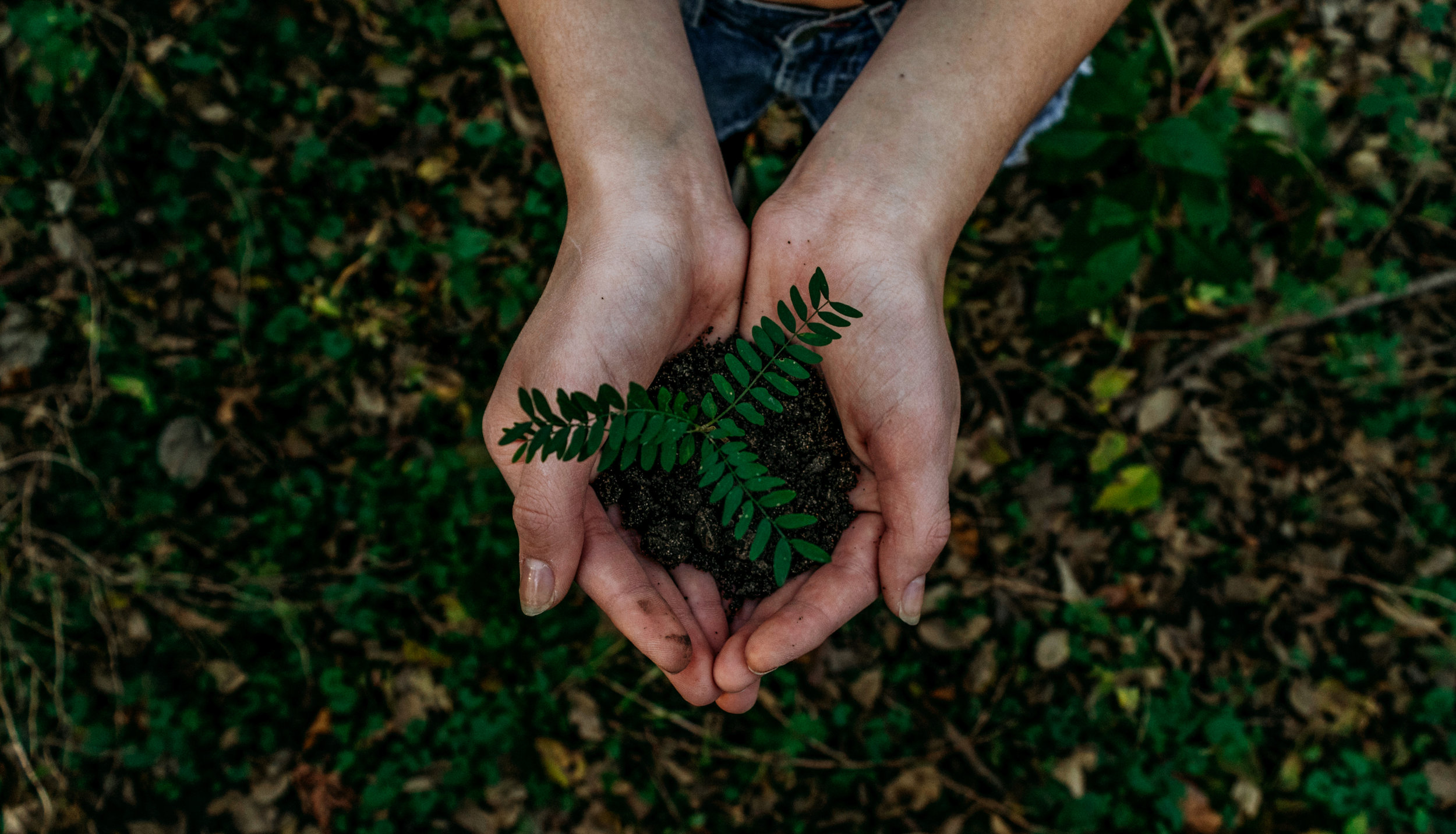 We understand our world is changing and sustainability is key to many individuals alike. Here, Ultra Luxe Earth works with providing members to sustainable brands, products and companies.